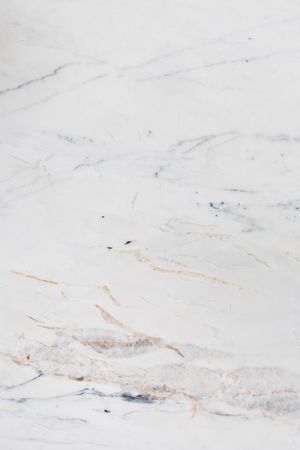 In this woman's blood flows the sacred fire of rock. she is literally born to sing and compose songs, it's in her DNA.
- Edgar Allen Poets
About
Masha Alexis brings her Baltimore roots to the west coast.  Known for her powerful and emotive vocals, Masha Alexis fuses elements of rock, classical, and blues, to create music that is both provocative, and captivating. 
 After years of performing throughout the U.S., as a renowned dancer and choreographer, Masha was excited to return to her musical beginnings. As a dancer, she loved the kinesthetic feel of creating art and expression using the body as her instrument. Music is no different. Singing and playing piano has always been a physical experience and she works to possess the audience with as much energy and passion as she feels. 
"My music is all about telling a story and taking the listener on a journey with me.  I truly believe that music, real music, has the power to change the world.  If it's honest…whether it's raw vulnerability, childlike innocence and wonder, or a passionate lustful rage. When the music is true, it just feels right." 
Originally from Baltimore, it was her extensive training in choral music at the Peabody Conservatory, Russian liturgical music, and operatic vocals during her college years mashed with her time as a professional dancer that brought Alexis to LA, where she rediscovered her musical roots. In what she calls a "life-changing moment", Alexis was afforded the chance to work with producer extraordinaire, Anthony Marinelli, which pole vaulted her professional career in contemporary music.   
Best known as a multi-disciplinary artist, she is working as an artist, songwriter, pianist, dancer, and front woman for an indie alt rock band Masha and the Fam.
 "Masha is a beautiful spirit and a gorgeous she-devil" - David Issac 
"Alexis' singing boasts seductive phrasing, restraining, and near-palpable passion" - Hollywood Digest
 "Masha's voice is a chapter apart." - Roadie Music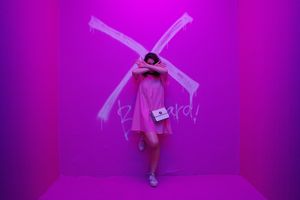 Join The Musical Journey and Get a Free Song
We want you to be a part of the journey!!! Be the first to experience new music, special merch offers, exclusive live streams and more! 
Plus, I'll send you a free songs. Just tell me where to send them.